How many gaijin does it take to change a light bulb? Depends on the bulb, I say.
The average 60 watt bulbs are easy enough to figure out as they are likely similar to ones most foreigners have had experience with in their home countries, but what about the large, circular units you find in the lighting fixtures in living rooms across this country?
When it goes dark, how do you fix that?
Do make sure you have turned the power to the affected light off before you begin.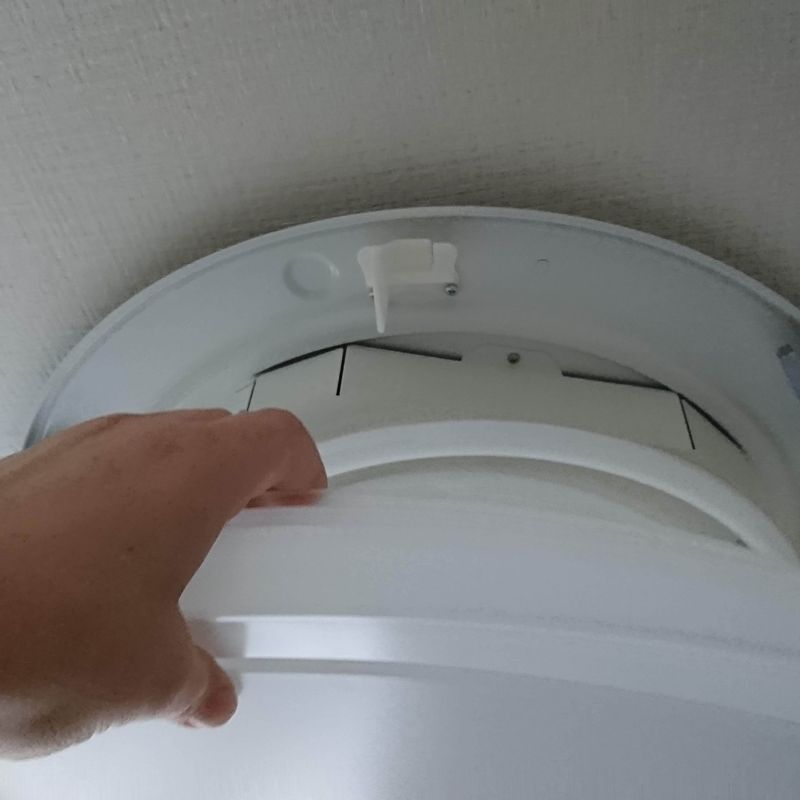 STEP 1: Take off the covering
If your bulb is completely covered, you need to unscrew/unlatch the covering, using a ladder or standing on a stool if necessary. In all the years I have lived in this apartment, I had never had a bulb go out until this occasion, so at first just the idea of taking off the covering seemed daunting, but was actually quite simple.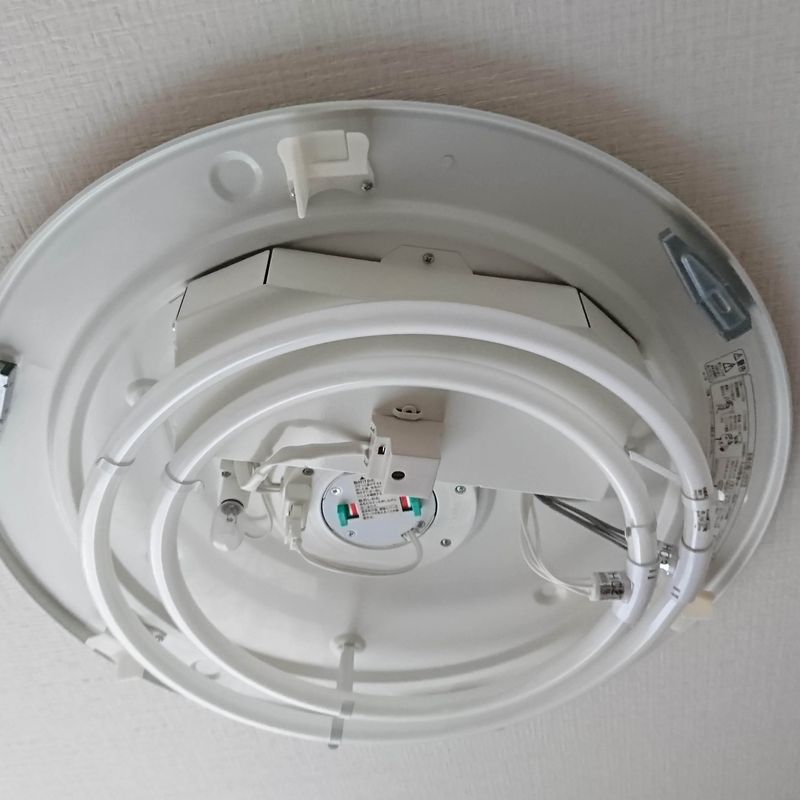 That's it without the shell.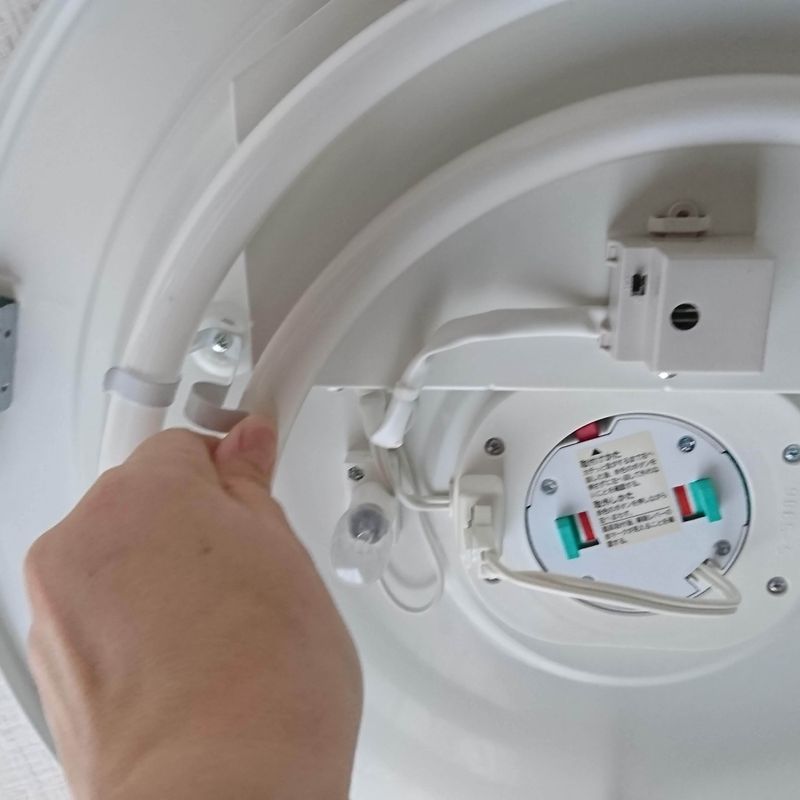 STEP 2: Unplug and Unlatch
Take the plug end out of the bulb and unlatch the burnt-out bulb carefully. As you can see, my unit has three latches which have to be undone one by one, so I have to be careful to hold the bulb after the first latch both to help get the others off and to assure it does not fall and break.
STEP 3: Get a New One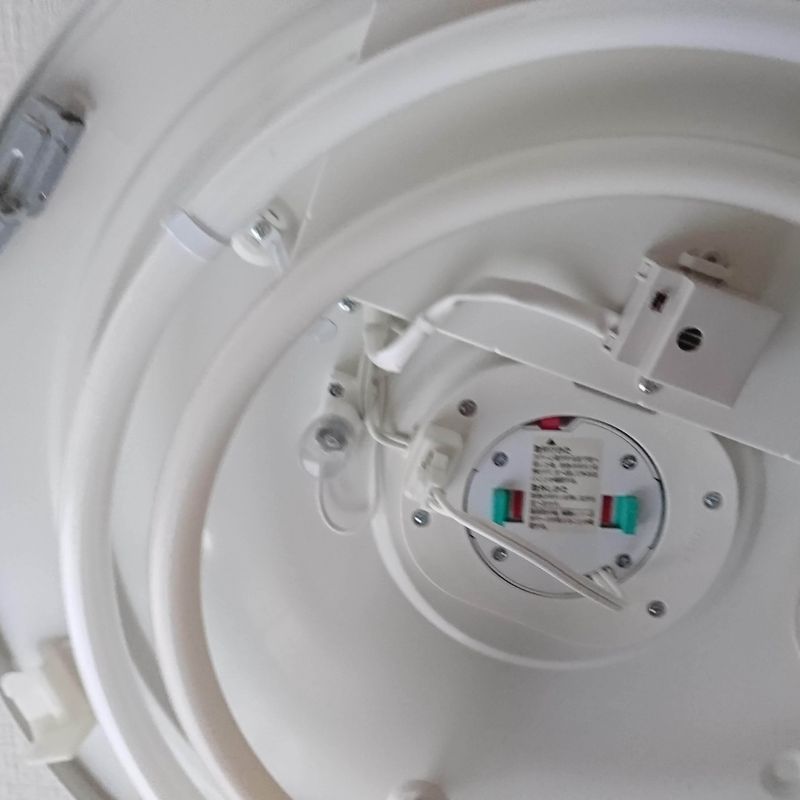 STEP 4: Replace, relatch, replug
Put the new bulb ring in place, making sure the plug inlet area is near the plug as those little wires only stretch so far. Re-do the latches first and then plug it in.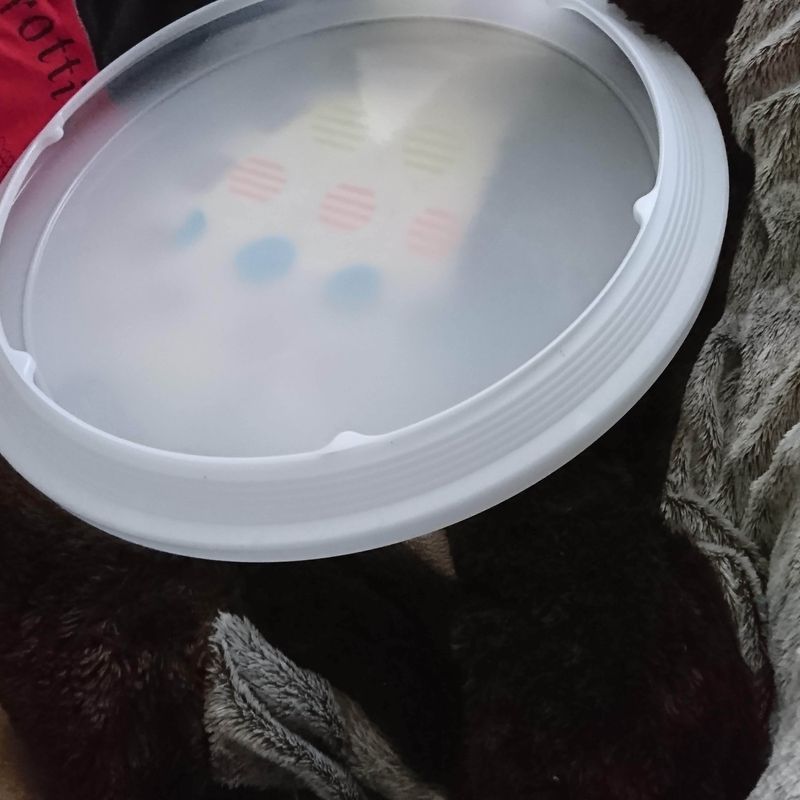 STEP 5: Replace the Covering
Put the covering back in place in whatever way that works for your covering. Mine involves a thread system not unlike a screw, so the bottom of the covering needs to be supported and held parallel to the ceiling so that the threads match up well.
And you're done! Yay!